BackSaver "Zero Gravity" Desk
Reduce back pain with this unique computer desk workstation.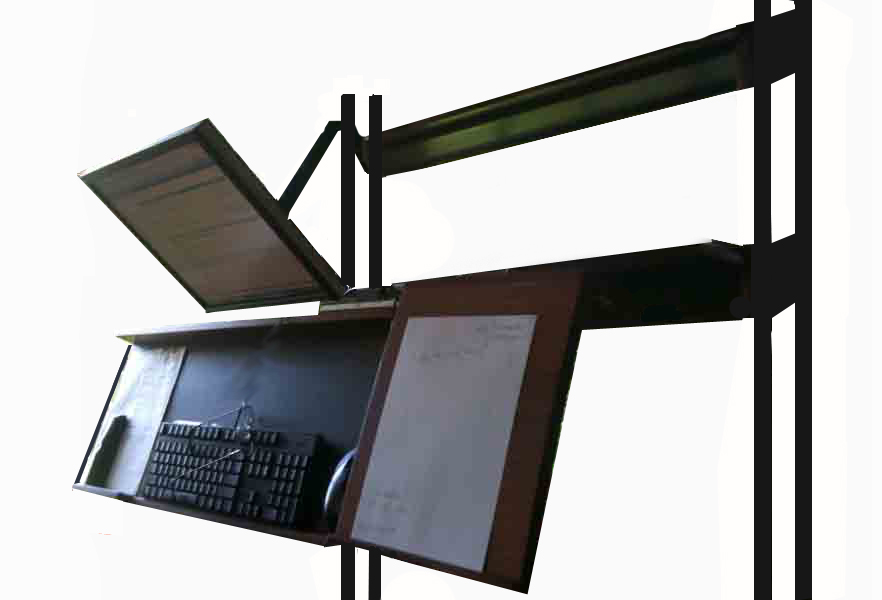 The Zero Gravity Concept
Want to reduce back pain caused by the stress on your spine from sitting? Then the "zero gravity" BackSaver Desk is for you because it eliminates the stress of gravity on your spine!
This unique desk design enables you to lay down and work in a "zero gravity" position, taking the weight load off of your lower spine. When lying down the spine is in a position of rest so the BackSaver Desk eliminates or greatly reduces back pain. The BackSaver Desk increases your ability to concentrate because of the reduction of pain and improves your blood flow because when lying down your feet are at the same level as your heart.
The Design
The BackSaver Desk was designed with these functions and features in mind:
Eliminate the stress on your spine
Raise, lower, and tilt the keyboard holder and writing desk to suit your reach, height, and weight
Type or write in comfort with easy access to your papers and electronic equipment
Pick which desk components best suit your needs, one or two bookstands, one or two lower "L" side shelves, number of bookshelves, left-handed or right-handed keyboard holder and writing desk, etc.
Shelves and drawers can hold files, books, supplies, and more
Decide which look and material you prefer, either wood (maple, cherry, oak, mahogany) or aluminum (brushed or anodized color).
The Designer
Henry Koltys is a
disability attorney
, who specializes in reasonable accommodations for employees under the Americans With Disabilities Act (ADA) for private employers and the Rehabilitation Act for Federal employers.
Henry had a sledding accident in 1991 that resulted in a 30% compression fracture of his L1 vertebrae that reduced his height and gave him constant pain. It was impossible for him to sit upright for very long without excrutiating back pain so he worked on his computer while laying down on a couch. Henry designed this BackSaver Desk that allowed him to sit in a horizontal position laying down in a recliner chair and working in pain-free comfort.
Call to learn how the BackSaver Desk eliminated Henry's back pain for over 20 years. Call 415-710-1708 or email henry at incap.com.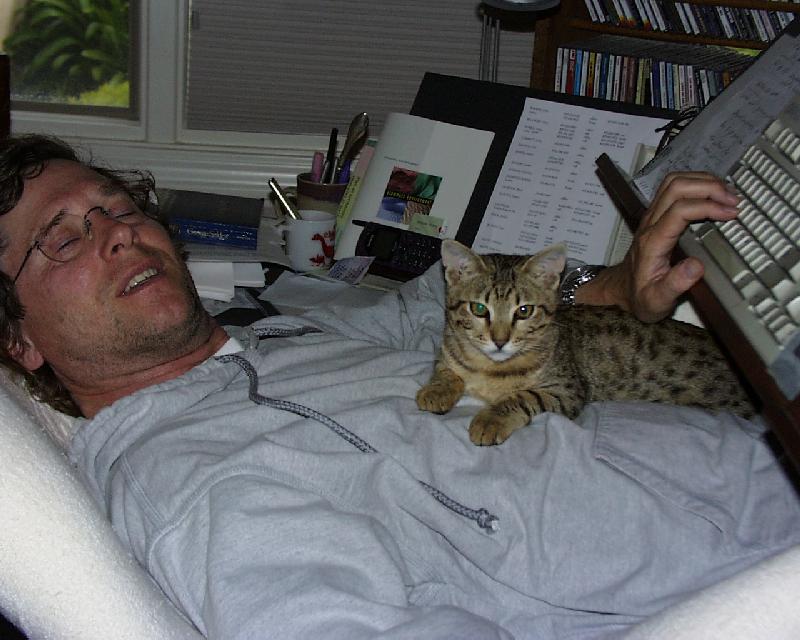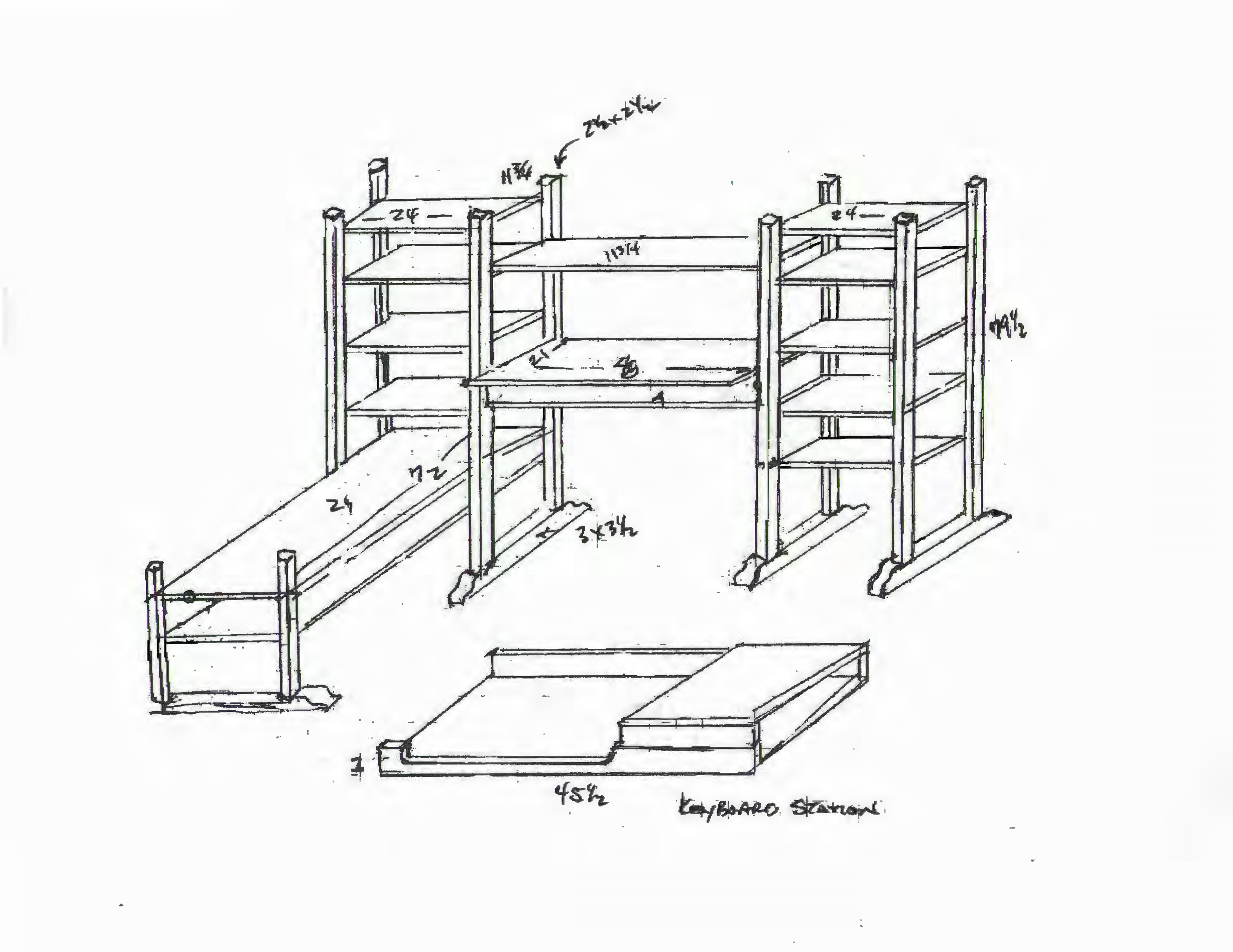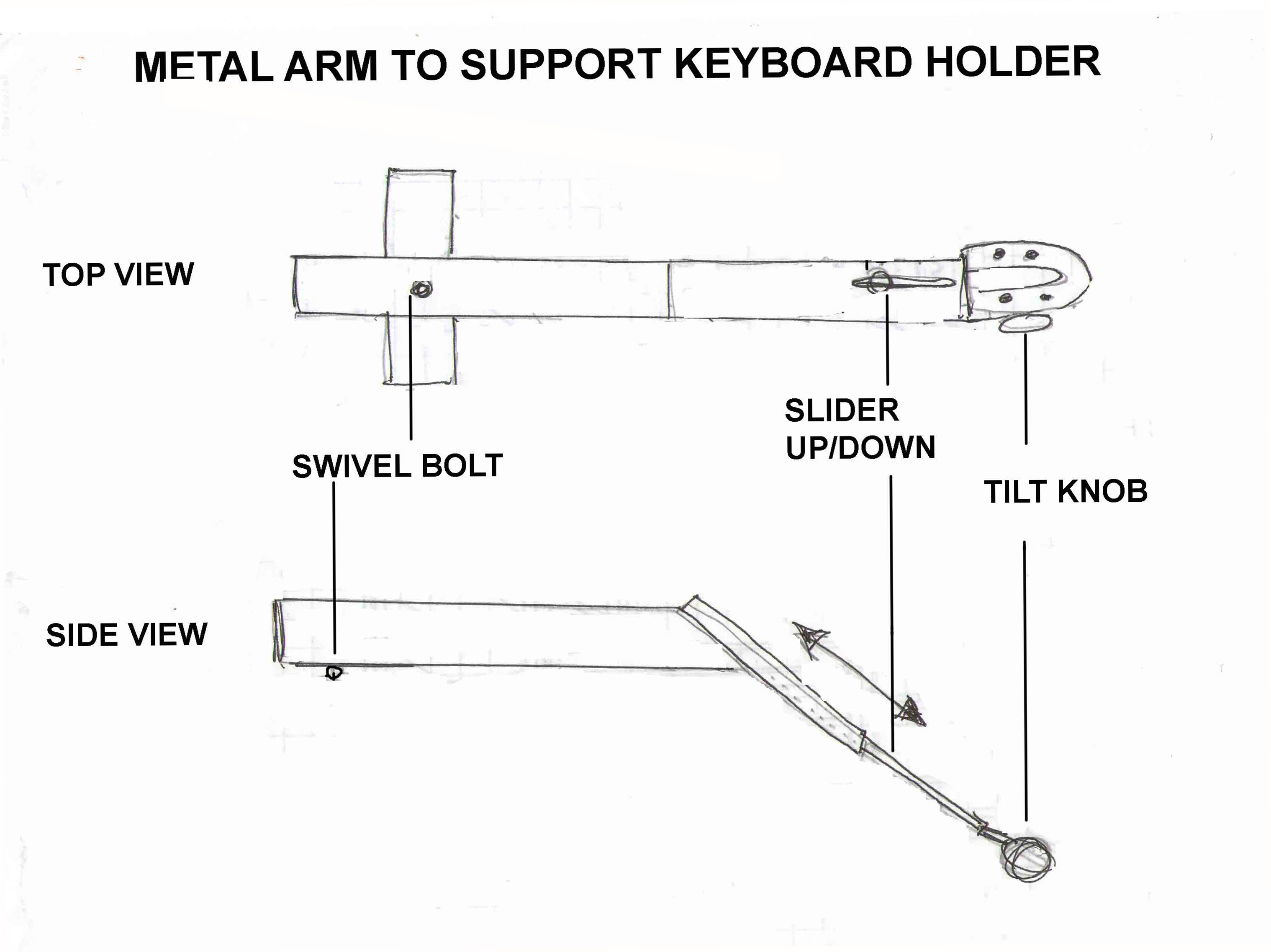 Copyright 2012, Henry Koltys. All Rights Reserved.